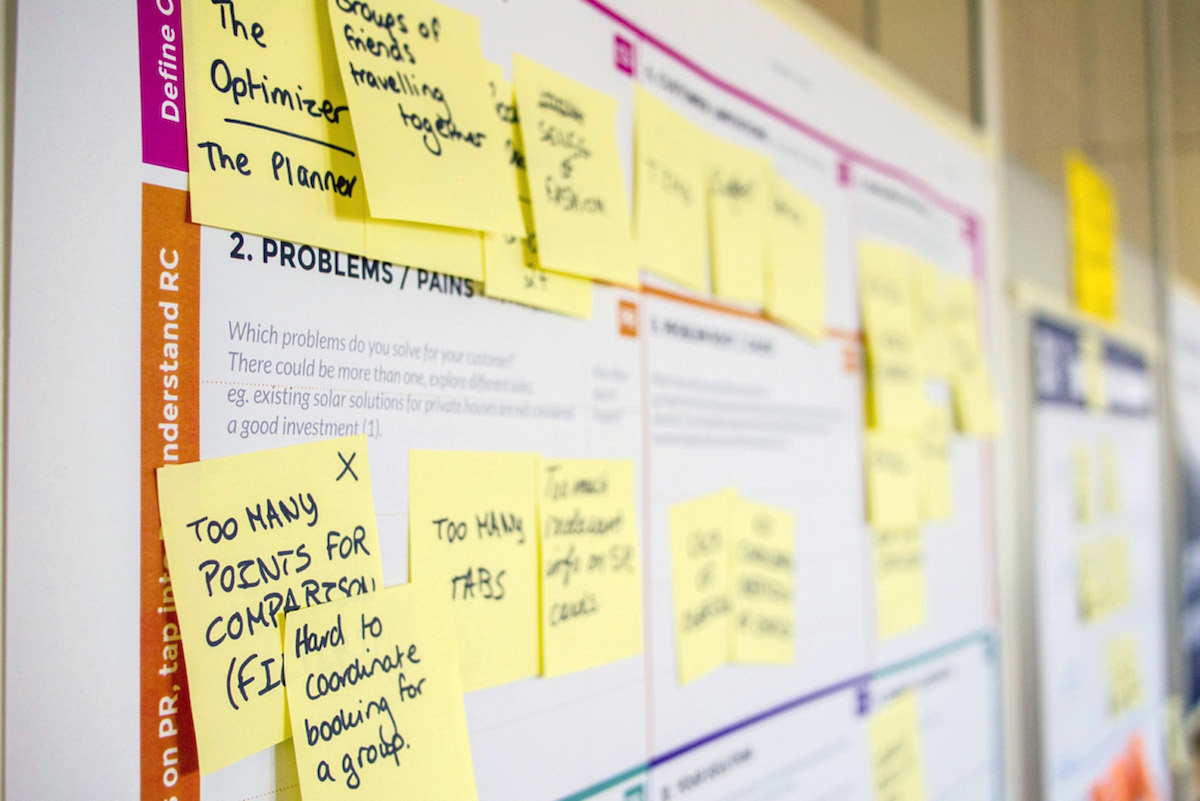 How can I help?

With over fifteen years in experience working with national and global brands and five years working with digital acceleration and startups I am able to bring out-of-the-box thinking and visible results to your challenge. My fields of expertise are:


Brand Work
I see brands as a relationship between people and products/services. Brand work is managing this relationship from the first encounter to possible relationship challengs.
I have supported companies in
– Helping brands better connect to their audience across platforms to drive a seamless experience.
– Clarifying a brand's core proposition and subsequent expressions through it's portfolio.
– Accelerating brand growth by clarifying a brand's crusade and defining its brand experience.
– Enabling brands to find their story and tell it in an authentic way (Myth – Mission – Truth).
– Harnessing the power of influencers and creative collaborations to drive awareness, engagement and incremental sales.

Culture Work
I believe that culture is the key to a successful brand. After all it is people that build brands. Infusing new ideas how to accelerate a business or brand and clarifying the (social) purpose is the one big accelerator for growth.
I have supported companies in
– Linking a brand's new crusade back to the organization first before launching it (Distill – Unify – Amplify) – Connecting change management efforts back to a consumer centric approach
– Show companies how to accelerate their workflow to meet the demands of their always connected consumers through agile ways of working.

Innovation Work
I believe there is an opportunity to accelerate innovation processes in established organizations. We can achieve this by using design thinking in more broader way as well as bringing in the innovation power of start ups and make it available to established companies.
I have supported companies in
– Enabling companies to access brain power of start ups to solve business challenges
– Allow faster delivery of brand campaigns through adding individual contributors to the creative team (swarming)
See my keynote
"Being disruptive at scale"
for examples.