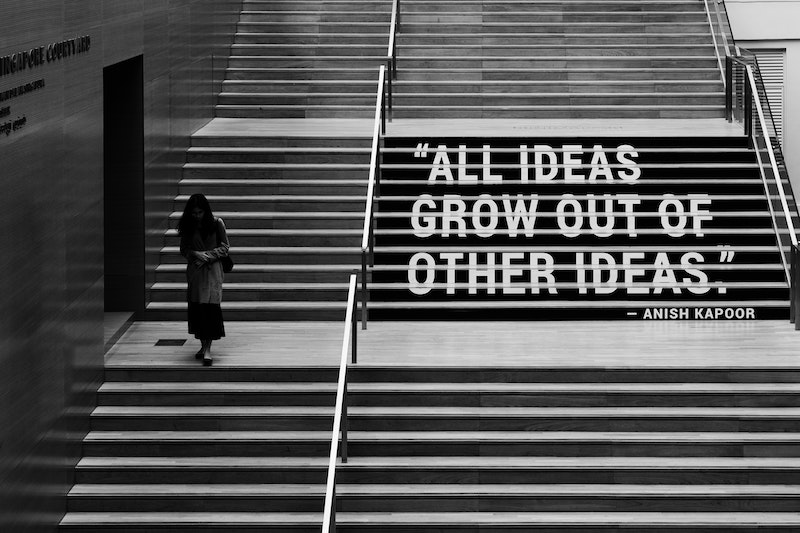 To build brands.

I believe that brands have to offer more today than a message and a nicely produced ad. They have to act as interfaces, delivering exceptional content and experiences to today's digitally connected consumers.


To start a crusade.
I believe that any strategy is worthless without a clear understanding on how to allocate resources against it and how to influence departments to work cooperatively on its execution.


To build people.
I realized that the management of teams is the most rewarding part of my job as it offers me to help others learn and grow, take responsibility and be recognized for achievement. Because in the end it is people that build brands.